Most of the tracks in this week's show are not mentioned during the broadcast. I've always felt that mix gave me the broadest exposure to new and old tunes, musicians, etc. Bilen designades av Peter Horbury. Wade Weiler posted on Facebook: Valerie Waegerle emailed a photo on Facebook: I had a great time, thanks to Marc for letting me guest host once again! Maybe he'll be on your podcast in the future.
You can follow the link in the shownotes to follow that playlist and find other Celtic music playlists we recommend.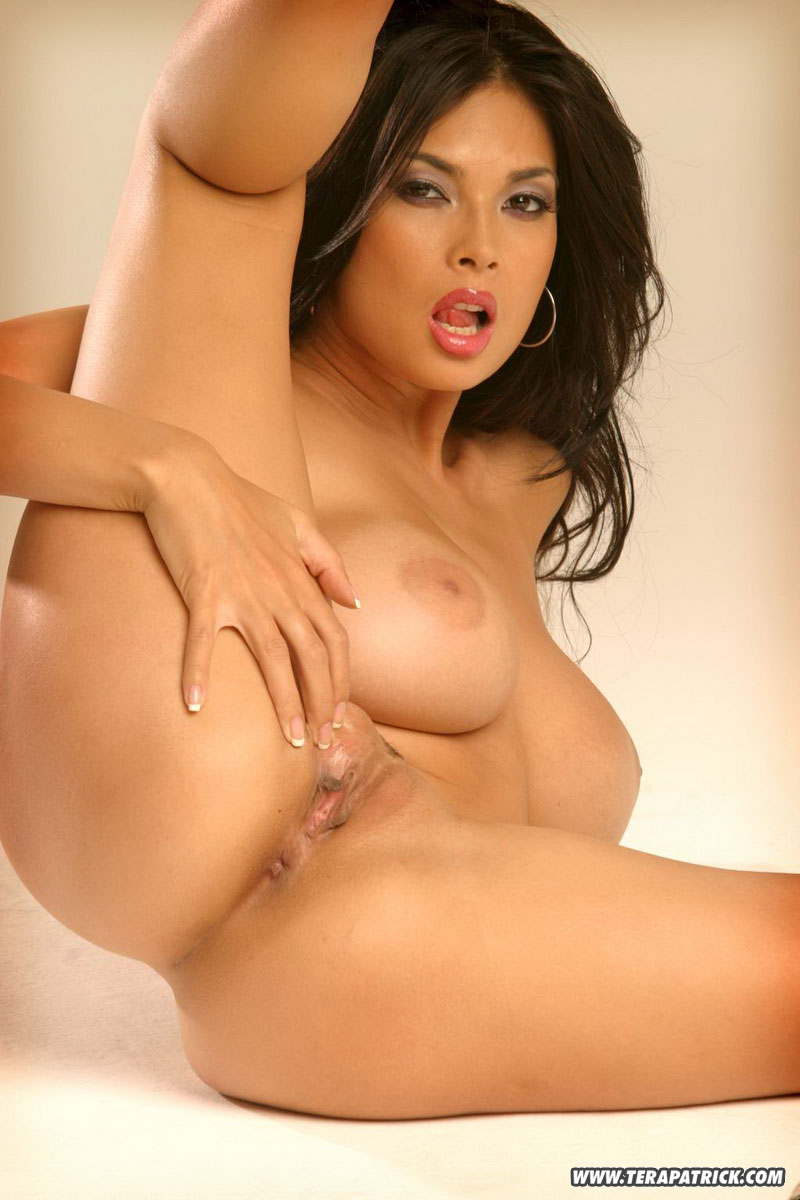 delad vårdnad vem får barnbidraget Volvo 140, 160
James commented on the website: Some I had already owned. It's from her album Tell You in Earnest. Trudy Scales sent a voice recording. I used to play with some of the members of SlipJig and Black Market Haggis during the old Finnegan's Pub open sessions until the pub closed. So I thought she deserved a shout out for her incredible songs.